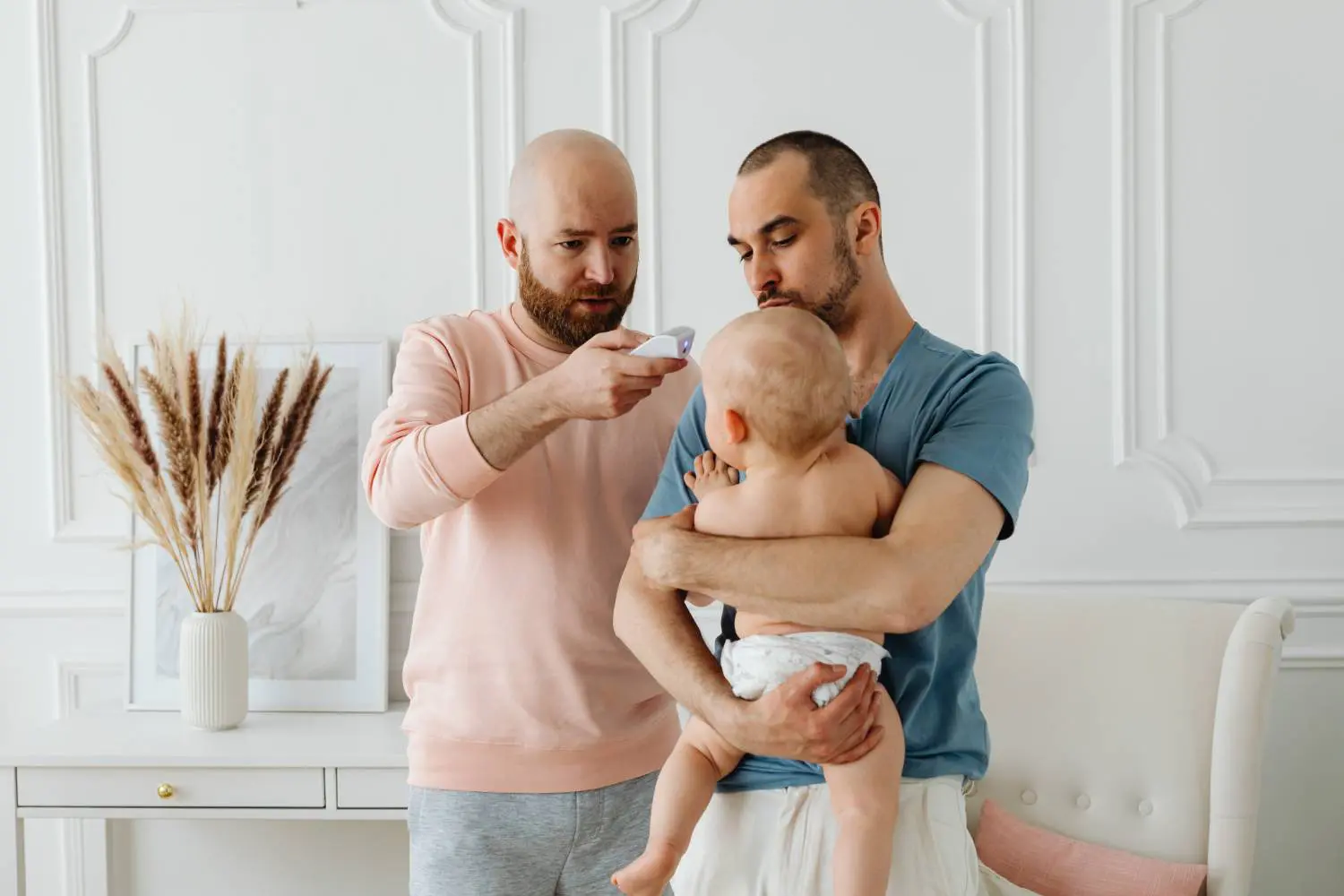 The following medical organizations provide excellent medical information on pediatric care. Please click below to be linked to these sites.
We adhere to open access scheduling where your child will be seen on the same day or next day for
sick visits if you call into the office before 12 PM.
We make every attempt to take care of your child as soon as we can while trying to prevent excessive waiting time for all patients. If your child is sick with a nonemergency condition, we prefer that you call the office to make the appointment rather than walking in. If your child is sick with an emergency condition, please call the office so our nurse can triage your child appropriately. All walk-in patients with a nonemergency medical condition will be seen after scheduled patients.
We will perform physical exams for older patients and sports physicals in the summertime. This is arranged to prevent long waiting times for these nonemergency visits. Sports Physicals have to be dated after May 1 to be valid and accepted by the school sports programs for the coming year sport participation. Parents need to answer all questions on these forms under the patient/parent section before the appointed visit. There is a fee to have physicals, sports physicals, and all extended forms completed by our physicians.
After-hour Nurse Triage Service is provided by HealthLink.
If your child needs a medication refill, please put in the request at the pharmacy. Your pharmacy will contact us for authorization of refill directly.
Most changes, updates, and requests can be done by downloading prepared forms and faxing them to the office (FAX: 540-785-9870). These forms are available under the tab FORMS.
Our physicians are available to meet with expectant parents to get acquainted and answer any questions. Please call 540-785-9595 to arrange a new mom visit.